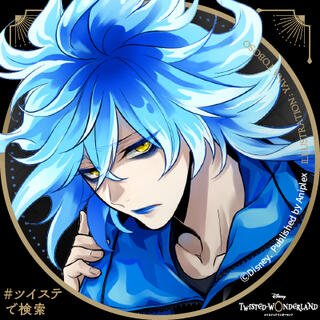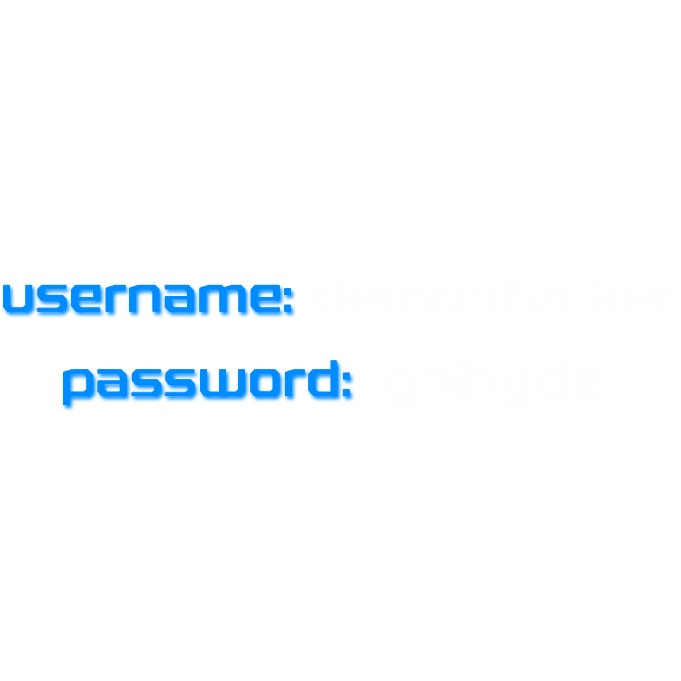 log in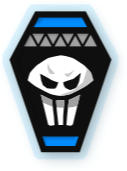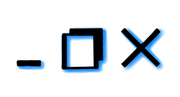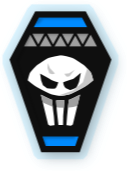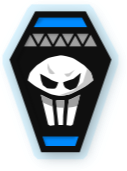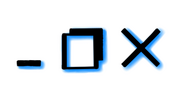 about
swag facts
GEMINI SUN; TAURUS MOON; LEO RISING

TAKEN <3

AJAB; ASSIGNED JESTER AT BIRTH

AM STUPID

SELF DIAGNOSED AUTISM

IM IN A CONSTENT STATE OF WHERE AM I

I HAV DYSLEXIA

NO ONE APPRECIATES MY GREAT JOKES

WE LOV HOT DEMONS IN THIS HOUSE

IM SECRETLY A VAMPIRE

IM A PICKY EATER LOL

IM THE CEO OF END SEX

DRAWING IS LIKE THE ONLY THING I DO HAHA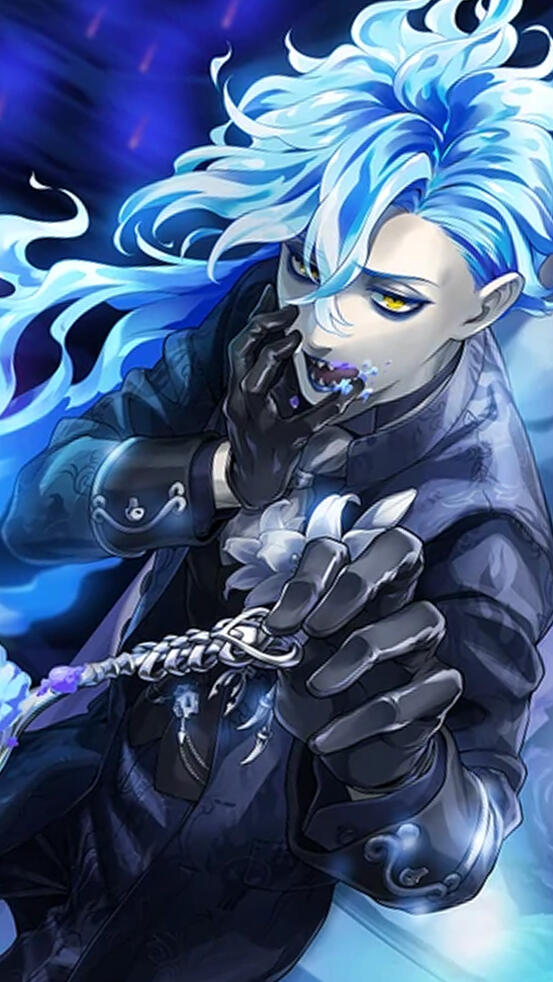 GOD WISHES HE WERE ME

WE SIMP 24/7 HERE

HEAD EMPTY NO THOUGHTS

I SOMETIMES COSPLAY!

WE'S GOT SOCIAL ANXIETYY

SOMEONE FUCKIN FLAT-IRONED MY NUTSACK

MAKE FUN OF ME FOR BEING GAY? ILL JUST KISS A BOY ABT IT

PEEP THE FIT!

HOES ON ME LEFT N RIGHT

I CANT TALK RN IM DOIN HOT HE/THEY SHIT

IM SRRY I CANT BE A MONSTER HIGH BOY IRL

ANIME BOYS HAV TAKIN OVER MY LIFE

GUARD YR PEPPERONIS BOIS

YEA.. KINDA BAD... IMMA NEED THT SNAP AS WELL. MINES KATSUKI UNDERSCORE BAKUGOU...ONE CUZ IM NUMBER ONE.

IM A LOUD CHAOTIC IDIOT

KACHOW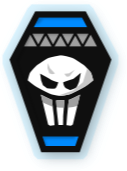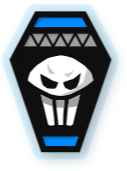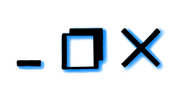 byf
dni if:
YR RACIST/ DONT SUPPORT BLACK LIVES

YR HOMOPHOBIC, TRANSPHOBIC, TRUSCUM

YR A PEDOPHILE, FETISHIST, ZOOPHILIAC, SHIP IRL PEOPLE

YR ABLEIST

U SUPPORT GATEKEEPING

YR A TERF/ SUPPORT TERF IDEOLOGY

YR AN ACE/ARO EXCLUSIONIST

BELIEVE IN CRINGE CULTURE

U HATE ON HE/HIM AND THEY/THEM LESBIANS

U SUPPORT YOUTUBERS LIKE P#WDIEPIE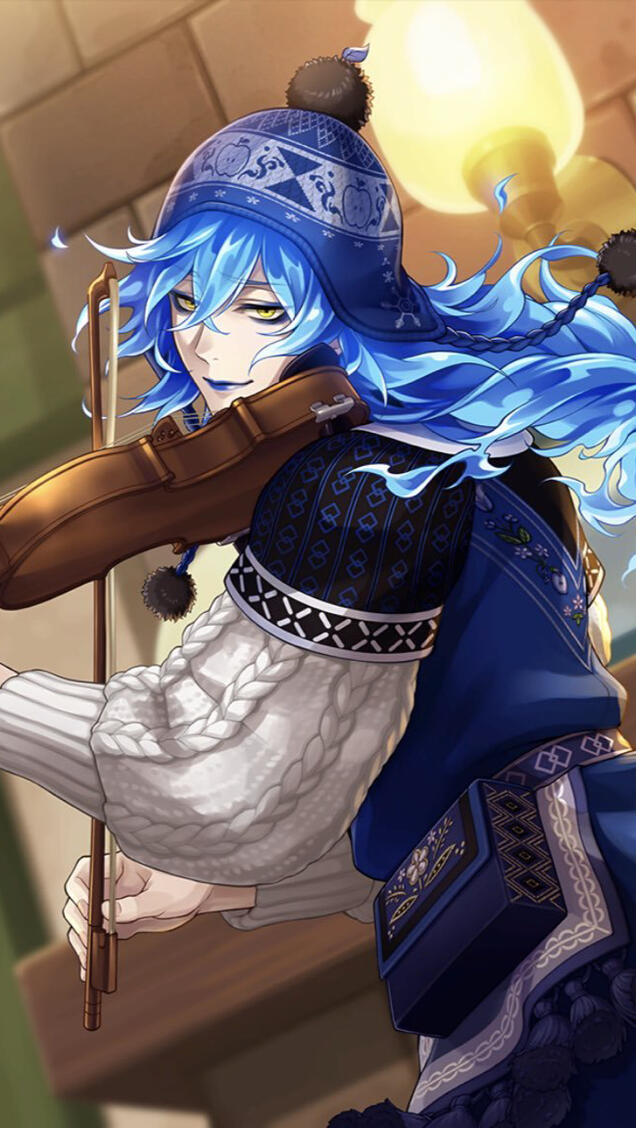 PLS AVOID BRINGING UP:
HETALIA

HAZBIN HOTEL

STAR WARS

DREAMSMP

HARRY POTTER

DRAGON BALL

ONE PIECE

SWORD ART ONLINE

ATTACK ON TITAN

HUNTER X HUNTER

JOJO'S BIZARRE ADVENTURE

DRAGON BALL Z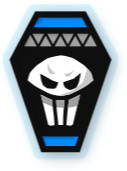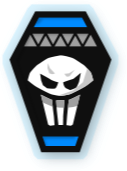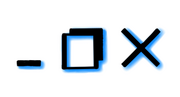 interests
CURRENT HYPERFIXATIONS: PALAYE ROYALE, TWISTED WONDERLAND; IDIA, BNHA; BAKUGOU, SK8, SOUL EATER, MONSTER HIGH, SANRIO

MUSIC: PALAYE ROYALE, WATERPARKS, FALLING IN REVERSE, GORILLAZ, BLACK VEIL BRIDES, ESCAPE THE FATE, PIERCE THE VEIL, MINDLESS SELF INDULGENCE, PANIC! AT THE DISCO, SLEEPING WITH SIRENS, NEW MEDICINE, BAD FLOWER, YUNGBLUD, HOLLYWOOD UNDEAD, BRING ME THE HORIZON, MOTIONLESS IN WHITE, MOTHER MOTHER, LIL PEEP, KIM DRACULA, I DONT KNOW HOW THEY FOUND ME, GRAVEYARDGUY, CORPSE, DORIAN ELECTRA, POPPY, GHOST TOWN, MCR, GREEN DAY, SYSTEM OF A DOWN, THREE DAYS GRACE, SET IT OFF, KORN, SLIPKNOT, LIMP BIZKIT, IN THIS MOMENT, LINKIN PARK, JAZMIN BEAN, BILLIE EILISH, GET SCARED, THE NEIGHBORHOOD, KATY PERRY, LADY GAGA, PINK, KE$HA, STUDIO KILLERS, GLASS ANIMALS, 3OH!3, AVRIL LAVIGNE, RIHANNA, NINJA SEX PARTY, AND MORE!!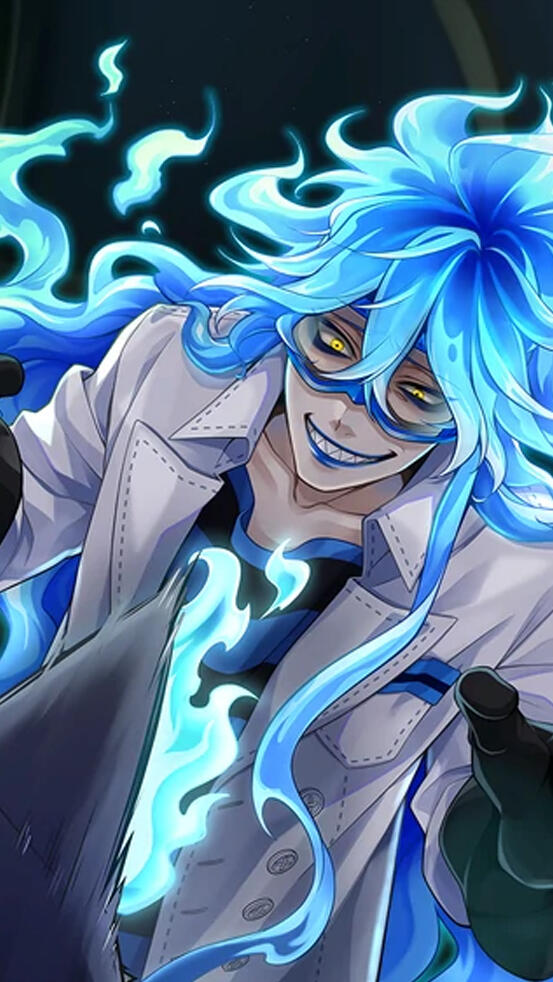 VIDEO GAMES: MINECRAFT, ANIMAL CROSSING, MAJORAS MASK, MONSTER PROM, BREATH OF THE WILD, FNAF, TWISTED WONDERLAND, AMOUNG US, POKEMON, JUST DANCE, MARIO KART, SUPER MARIO 64, PROJECT DIVA, THE SIMS 4, MARVEL VS CAPCOM, FLIGHT RISING

OTHER: SANRIO, UNUS ANNUS, MARKIPLIER, CRANKGAMEPLAYS, CORPSE HUSBAND, GAME GRUMPS, SUPERMEGA HALLOWEEN, DEMONS, VAMPIRES, GHOSTS, VOCALOID, CATS, FROGS, RATS, GEMSTONES, CHARACTER DESIGN, COSPLAY, MONSTER ENERGY DRINKS, CATBOYS, RED, TEAL, GUMMY CANDY, ART OFC, MEAT, BLOOD, TEETH, GOTH N PUNK CULTURE, BATS, HOMESTUCK, STUFFED ANIMALS, BIG BOOTS HEHE, COOL PATTERNED PANTS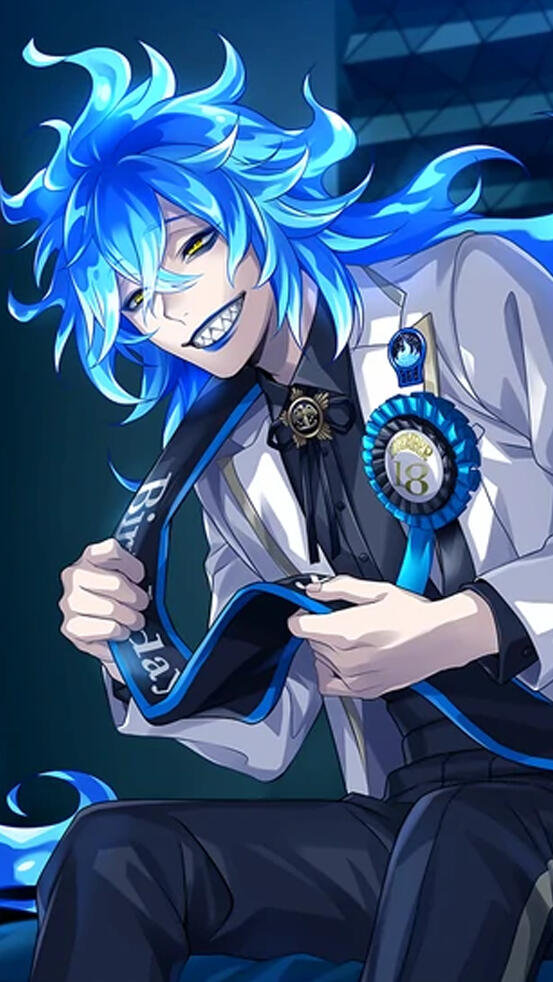 ANIME: SOUL EATER, BOKU NO HERO ACADEMIA, FAIRY TAIL, POKEMON, YURI ON ICE, OURAN HIGH SCHOOL HOST CLUB, THE DEVIL IS A PART-TIMER, SQUID GIRL, BLUDGEONING ANGEL DOKURO-CHAN, DRAMATICAL MURDER, TOKYO GHOUL, SK8, KAGUYA-SAMA LOVE IS WAR, FULLMETAL ALCHEMIST BROTHERHOOD

SHOWS: SPONGEBOB, MONSTER HIGH, CAREBEARS, MY LITTLE PONY, LOONEY TUNES, TOM AND JERRY, ANIMANIACS, ADVENTURE TIME, ATLA, VLD, GRIM ADVENTURE OF BILLY AND MANDY, CHOWDER, COURAGE THE COWARDLY DOG, STEVEN UNIVERSE, GARFIELD, OWL HOUSE, ICARLY, VICTORIOUS, DRAKE AND JOSH, SUITE LIFE ON DECK/ZACH AND CODY, ORANGE IS THE NEW BLACK, THAT 70S SHOW, VILLANIOUS, CLONE HIGH, INVADER ZIM

MOVIES: TANGLED, LITTLE MERMAID, PETER PAN, RATATOUILLE, LION KING, SHREK, ADDAMS FAMILY, SCOOBY-DOO/SCOOBY-DOO 2: MONSTERS UNLEASHED, LIVE ACTION GRINCH, CAT IN THE HAT, MEGAMIND, THE BLACK CAULDRON, INTO THE SPIDER-VERSE, BILLY MADISON, SUPER BAD, THE NIGHTMARE BEFORE CHRISTMAS, CORPSE BRIDE, ALICE IN WONDERLAND, MOST GHIBLI FILMS